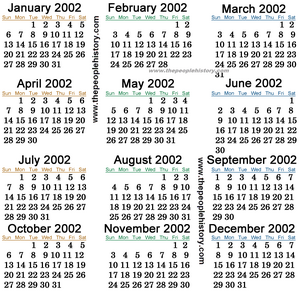 6: In a drifting spaceship graveyard, Tony Cellini once again battles the creature that killed the Ultra Probe's crew in 1997. Following the death of Tony Cellini, Commander Koenig kills the creature responsible for the deaths aboard the Ultra Probe.
Dragon's Domain 877th day after leaving orbit (Wednesday, 6th February 2002). It is five years since 1997.
Apart from Breakaway, this is the only season 1 episode which is specifically dated. The date stated contradicts Season 2 dates, being after The Mark of Archanon (640 days) and just before The Rules of Luton (892).[N 1]
References
Edit
↑ According to The Moonbase Alpha Timeline by Shane Johnson, the moon passed through a space warp 1469 days after the Breakaway event. This moved the moon six light years from its previous position and three years backward in time, to a point less than one year after they had left Earth. In an attempt to maintain Earth time as closely as possible, Koenig ordered all Alpha event recorders to be reset to 338 days since leaving Earth orbit, reflecting true universal time, with all dates recorded after this point reflecting Alpha's adjusted time frame.[1]
Ad blocker interference detected!
Wikia is a free-to-use site that makes money from advertising. We have a modified experience for viewers using ad blockers

Wikia is not accessible if you've made further modifications. Remove the custom ad blocker rule(s) and the page will load as expected.